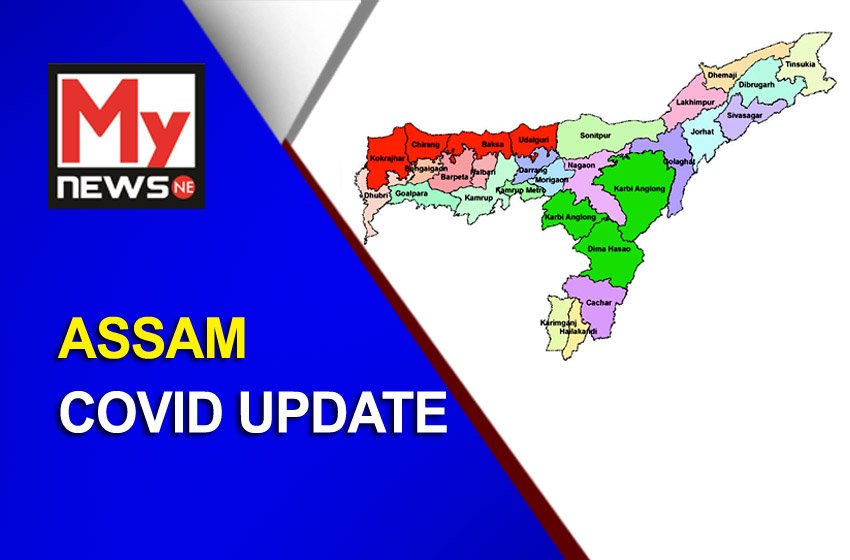 40 New COVID-19 cases detected in Assam
COVID-19 cases in Assam is spiking in a very rapid rate as the state reported 40 new positive cases. Out of these 40 new positive cases 31 are from Jorhat district, 3 from Dhemaji, 2 each from Biswanath &  Dhubri and 1 each from Lakhimpur & Dibrugarh.
Total cases in Assam now increased to 4158, recovered 1960, active cases 2187 and sadly 8 peoples have died of the virus.