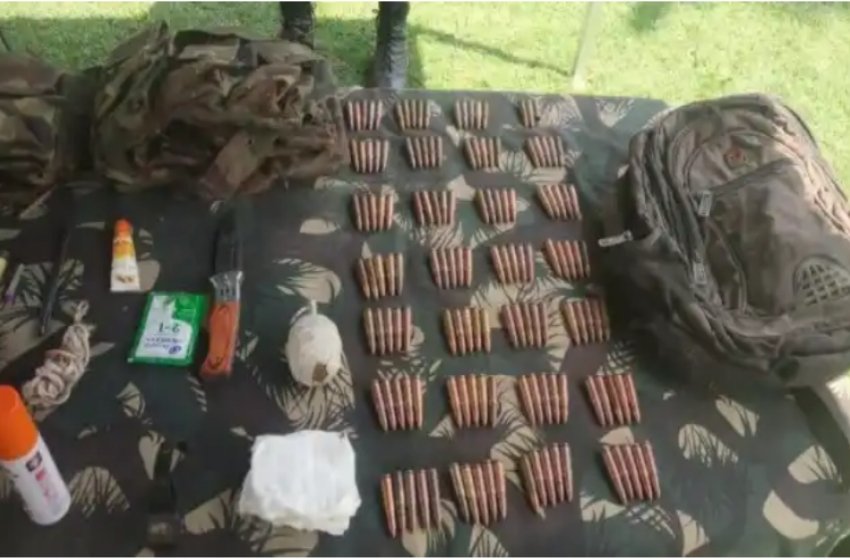 5 Terrorist killed in Jammu & Kashmir
5 terrorists were killed in twin encounters with security forces in Jammu & Kashmir on Monday. In the encounter near Sariguphwara area of Anathang in South Kashmir two Jaish-e-Mohammad terrorist were killed. The security forces went into a search operation around 6.40 am when the hiding terrorist open fired and in retaliation security forces launched cordon and also open fired back and recovered incriminating material, including arms and ammunition.
Another encounter occurred in Gulshan Abad Reban area of Sopore in Kashmir's Baramulla district where three more terrorist were killed. Army forces claimed that all those three terrorist were associated with Pakistani funded terrorist organization Lashkar.