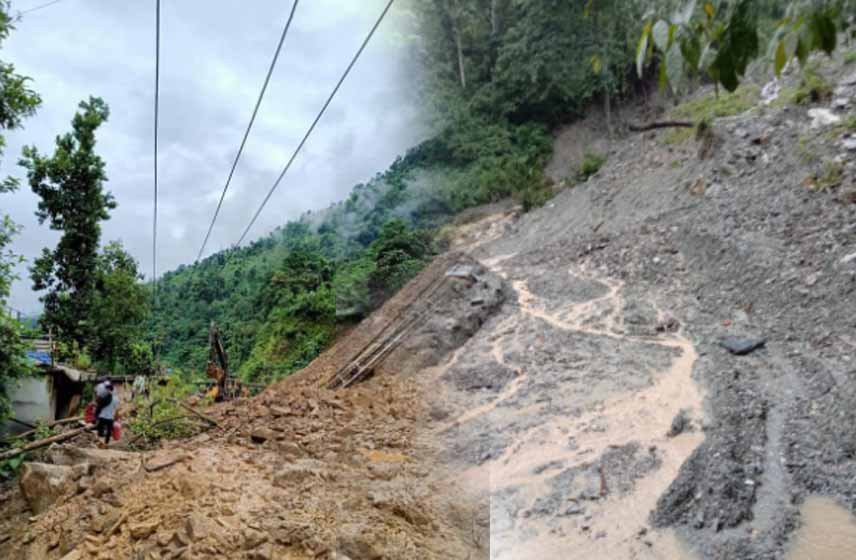 Central Govt grants Rs 4,382 assistance for natural calamities to six states, Sikkim included
A high-level committee, headed by Union Home Minister Amit Shah, has approved the release of nearly Rs 4,382 crore to six states as central assistance for the natural calamities they faced this year. The funds will be released to West Bengal, Odisha, Karnataka, Madhya Pradesh, Maharashtra and Sikkim as assistance for the damage caused by cyclone, floods and landslides during the year.
The central government released the grant under the National Disaster Response Fund (NDRF). For floods and landslides during the South-West monsoon, Sikkim will receive around Rs 87.84 crore, which is about 5% of the total grant approved. The central government had deputed Inter-Ministerial Central Teams (IMCTs) immediately after the calamities without waiting for the receipt of the memorandum from the affected state.
Report by Prakash, Special Correspondent Sikkim