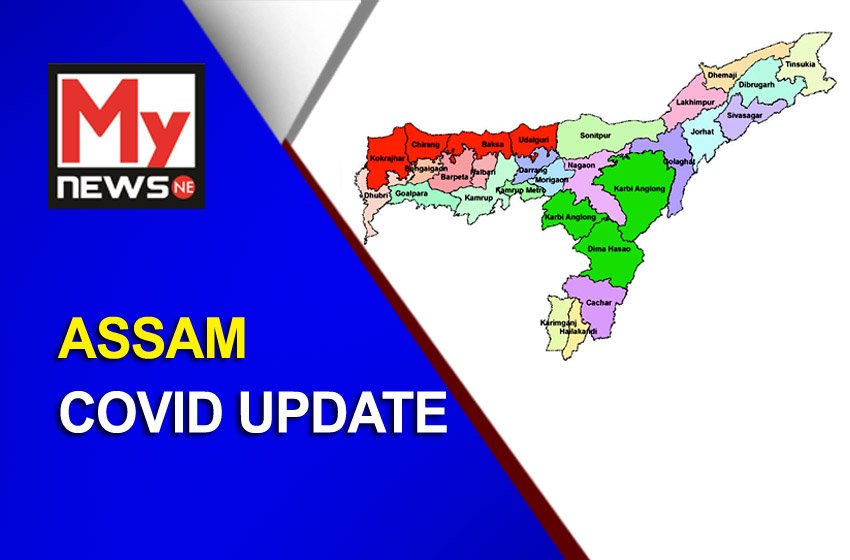 First COVID-19 death reported in AMCH
First Covid-19 death reported in Assam Medical College, Dibrugarh. Bhaben Gogoi (72years) of Kachupathar, Charaideo who was admitted in the SARI (Severe Acute Respiratory Infection) ward of AMCH yesterday with complaints of multiple critical diseases like comprehensive myelopathy, pneumonia, septic shock, electrolyte imbalance etc.
He succumbed to the diseases after 6 hours of his admission at AMCH yesterday. His swab sample tested positive after his death.The Dibrugarh district administration is arranging for his funeral in Dibrugarh.