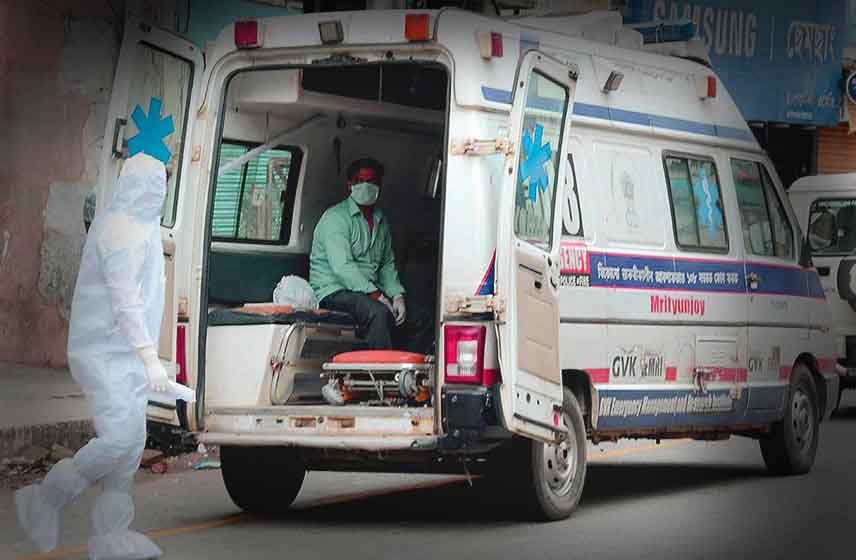 Govt of Assam withdraws transportation facility for COVID cured patients
The Health and Family Welfare Department issued a new set of orders where it was stated that from 1 September onwards,  person who have cured from COVID-19 will not be given transportation facility back home.
According to the new order people patients who have been tested negative of the Coronavirus and are discharged from the COVID care centers (CCC) will not be provided transportation facility if he or she is the resident of the same district.
But if the COVID patients residing in a differnet district then they will get the departure transportation facility, with the new order Kamrup (M) and Kamrup (R) to be merged into a single district.