The preparations for the most awaited Indian Premier League is on full swing as the dates for the the league is getting nearby. The IPL owners on Thursday has decided that the IPL teams will observe a six-day quarantine period upon reaching Dubai.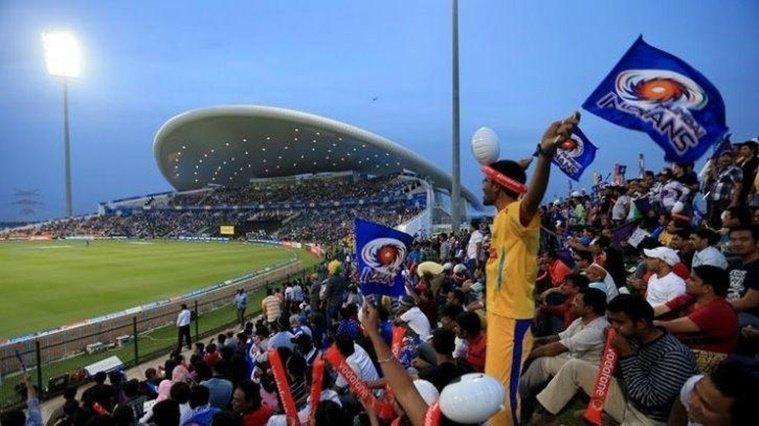 Accodring to Government of UAE a PCR test needs to be done within 96 hours before embarking and reaching there. If someone have tested positive for the virus then they will be quarantined for 14 days. Downloading the ALHOSN app is mandatory which is the official digital platform for COVID -19 testing in United Arab Emirates.
All of the IPL teams  have decided to leave for Dubai after August 20 and start their respective camps in UAE. Every franchise will have to arrange their own bio-security, while BCCI has appointed agency which will supervise the whole thing.