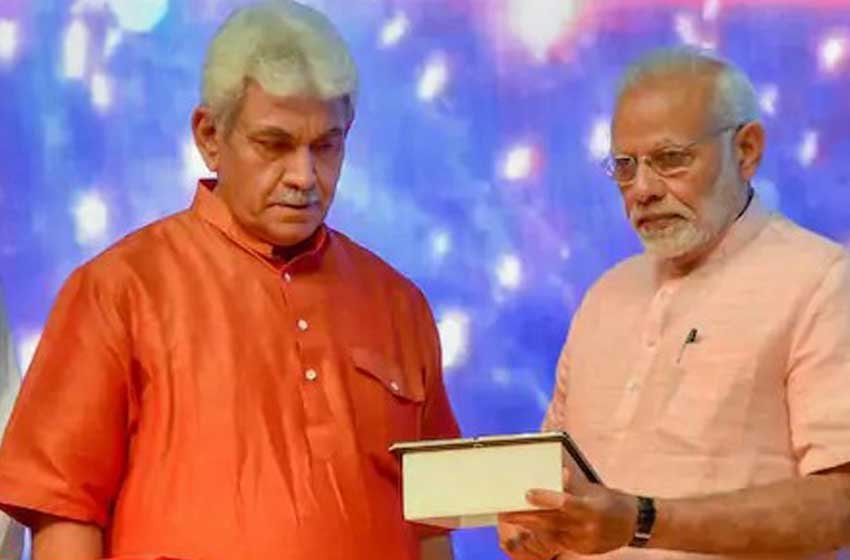 Manoj Sinha appointed as new Lieutenant Governor of J&K
Senior BJP Leader and former Union Minister Manoj Sinha has been appointed as the new Lieutenant Governor of Jammu and Kashmir after Girish Chandra Murmu resigned on Thursday. The change took place on the first anniversary of scraping special status to Jammu and Kashmir under Article 370 and turned it into two union territories.
Manoj Sinha was the minister of state in the first term of Prime Minister Narendra Modi and also have been a MP of Lok Sabha and also was in leadership panel of the national council. Manoj Sinha's appointment is an attempt to revive the political scenario in Jammu and Kashmir.