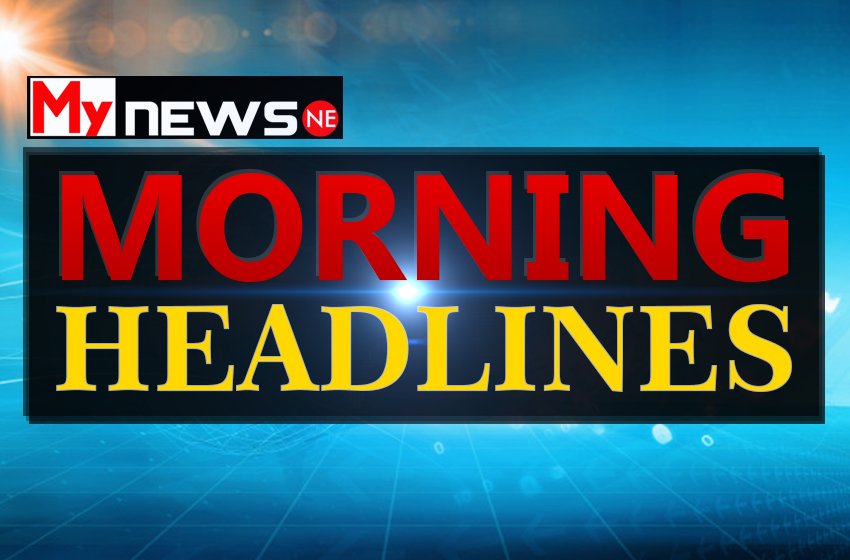 COVID cases in India again crosses over 50,000 in last 24 hours, death toll surge to 40,000.
Around 2,62,560 new COVID cases reported worldwide in the past 24 hours.
2284 new COVID cases detected in Assam in last 24 hours.
With the new 2284 COVID cases, total cases in Assam surge over 50,000.
Manoj Sinha appointed as new J&K Lieutenant Governor.
Arsenal offers Willian a three year contract with the gunners.
Noted writer and activist Sadia Dehlvi has passes away.