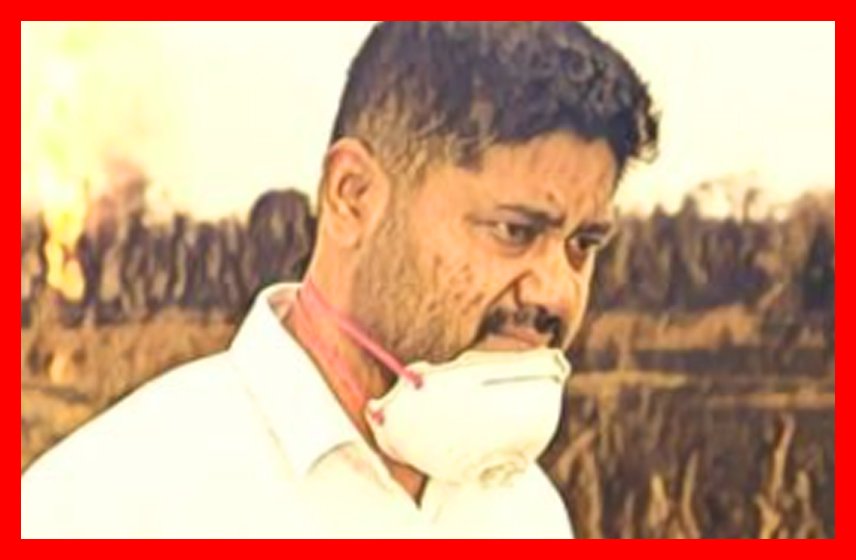 Lurinjyoti Gogoi likely to be the 1st President of AJP
 Lurinjyoti Gogoi, former General Secretary of the All Assam Students' Union is likely to become the President of the Asom Jatiya Parishad, one of the newest political parties to have come out of Assam. According to reports, the AJP's General Convention is scheduled to be held on December 16 next where many key decisions of the party shall be taken.
The new regional political party promoted by AASU and Asom Jatiyatabadi Yuba-Chatra Parishad has been named as Assam Jatiya Parishad. It was earlier informed by sources that the party's Convention would be held on November.