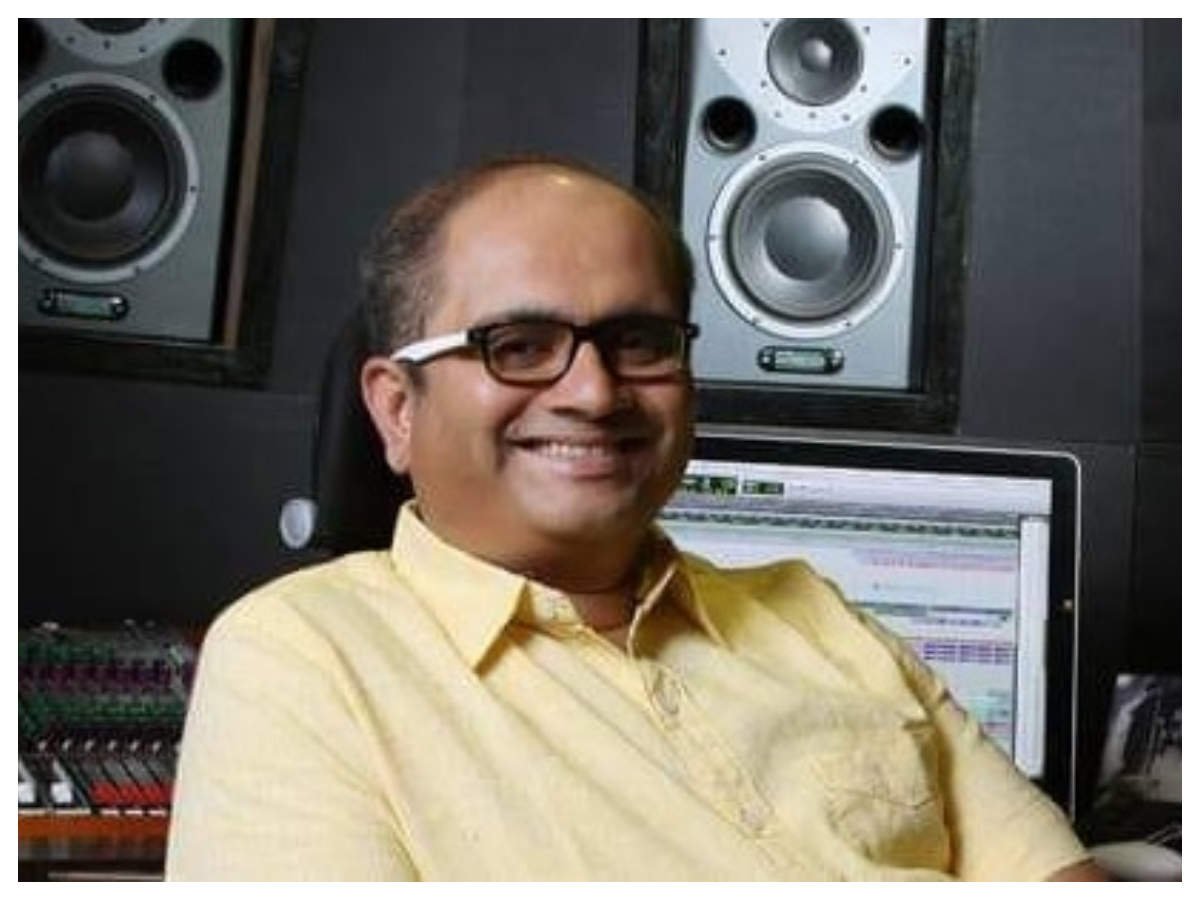 Marathi Musician Narendra Bhide Passes Away Due to Heart Attack
Well-known musician Narendra Bhide, who composed songs for many Marathi films and serials, passed away due to heart attack on Thursday, December 10. He was 47. A civil engineer by education and a musician by passion, he served as the music director for a number of popular films like: A Paying Ghost, Deool Band, Bioscope and Chi Va Chi Sau Ka.
Bhide was also the Director at the Pune-based studio Dawn Infotainment. Other significant film titles in Bhide's recent works include the Hampi, Ubuntu, Lathe Joshi, Pushpak Vimaan and 66 Sadashiv.
May his soul rest in peace!