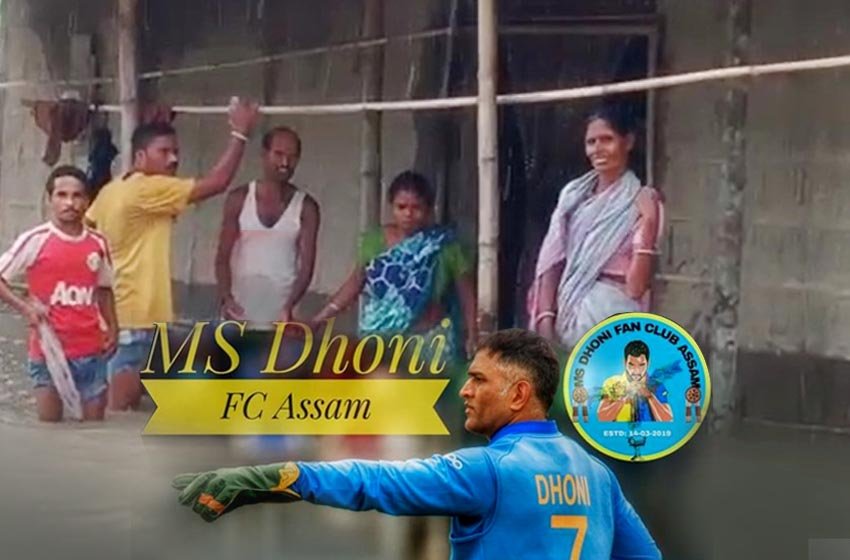 MS Dhoni Assam FC to distribute Food among flood victims
In view of flood situation in Assam the MS Dhoni Assam FC have decided to help the poor who are suffering from the flood havoc. Assam's flooding situation is worsening in regular basis as almost every district have submerged under water, and constant rains have lead more woes to the situation.
Earlier the Fan club had planned to help the poor in Guwahati streets on MS Dhoni's birthday which was on 7th July but total lockdown was implemented then which cancelled the program. For the upcoming Food distribution program for flood victims the MS Dhoni Assam FC are collecting funds and proposing it to donate all over the state by 26th of July.
The FC have urged the people to donate as per as their capabilities and help the poor who have suffered by the flood havoc.To donate people can pay on these numbers 9859863848, 9854301716 through Google pay, Paytm & Phone Pe.