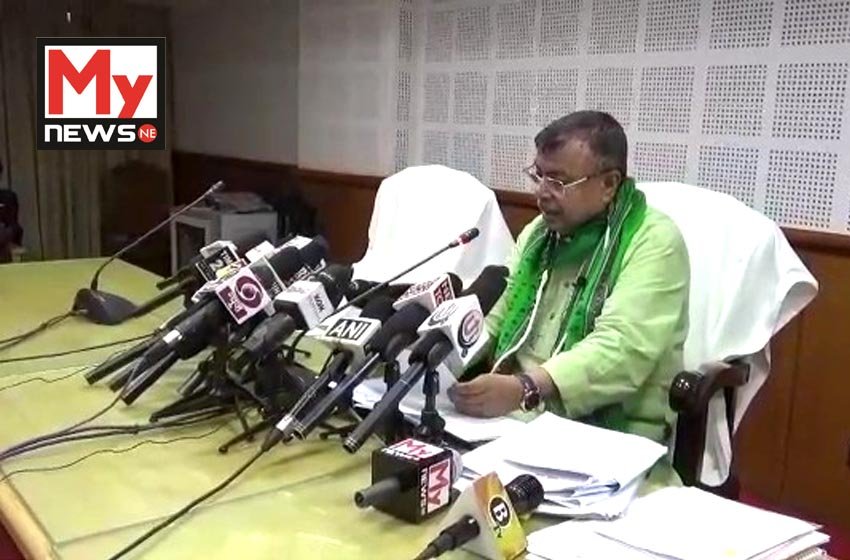 Night Curfew Duration Increased near Indo- Bangla Border in Tripura
The COVID-19 situation in Tripura is taking a drastic change as positive cases are surging in a very rapid rate. In order to control the Coronavirus the state government has decided increase the duration of night curfew in the border areas in the state of Tripura. The new night curfew will be in force from 7 pm to 7 am from Sunday within 2 km of the India-Bangladesh border.
Curfew will remain in force in the remaining areas from 9 pm to 5 am. However Emergency services will be discounted butschools, colleges and other educational institutions, coaching centers, cinema halls, amusement parks, bar auditoriums, etc. will be closed until July 31. The Minister for Education of Tripura Ratan Lal Nath said this in Agartala on Saturday evening.
Report by Bikram Karmakar, Special Correspondent Tripura