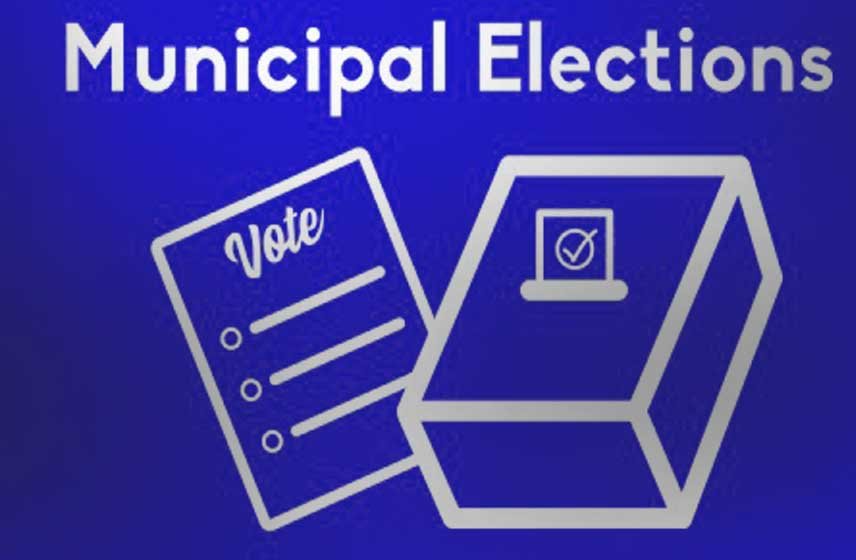 No Municipal Polls for 1 year in Assam
The Assam Assembly on Thursday passed a Bill to allow deferment of Municipal Polls by One Year after the expiry of the Scheduled Terms, given the COVID-19 pandemic. The Assam Municipal (Amendment) Bill 2020 also provides for the appointment of a Senior Official as the In-Charge of the Council concerned after the end of its scheduled term.
According to the Bill, the State Government shall direct the Deputy Commissioner or the Sub-Divisional Officer (Civil), as the case may be, of the respective jurisdiction, to take over the charge of the Municipal Boards for a period not exceeding 12 Months from the date of expiry of the Term of the Office of the Commissioners.