Guwahati: As the popularity of fast food seem to be increasing in the state, a lot of ethnic Assamese cuisines are now vanishing from the kitchens of Assam.
People are forgetting old recipes and traditional Assamese cuisine which are very much health beneficiary and nutritious. This typical Assamese cuisines are said to be very mild and they also have medicinal benefits.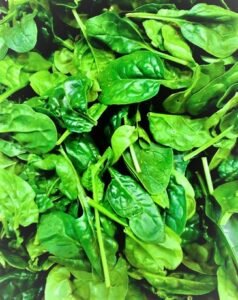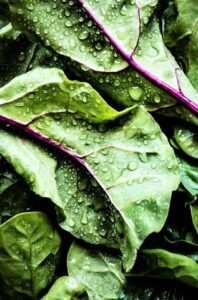 As in the present time people have engaged in a very busy schedule, they cannot follow a routine life resulting "shortcut" method. Earlier, people practiced ethnic recipes in their kitchens, but now due to the 'invasion' of fast-food into the markets, those recipes are now slowly disappearing.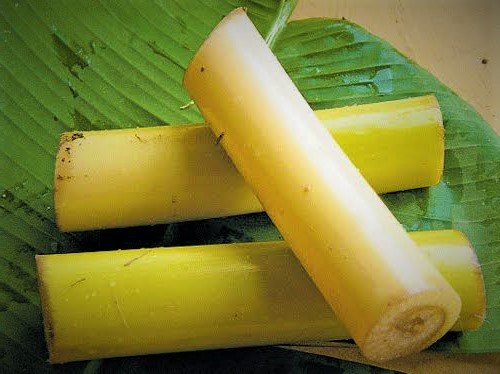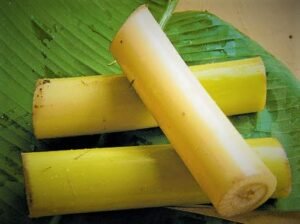 The typical Assamese food like 'pitikas', 'Saag', 'Kosu' and various delicacies which are blended with other flavorful ingredients are now just a mere nostalgia as very few people in Assam now prefer cooking them in their authentic flavors.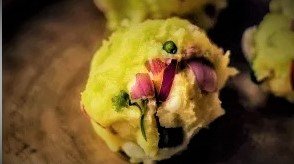 In festivals, mostly during Bohag Bihu, people made 21 different varieties of 'saag' (leafy vegetables). Traditionally 101 varieties of 'saag' including different 'pithas' were eaten, and now these traditions are gradually vanishing.
Different items such as 'kosu'(Taro), Fermented bamboo shoots (Khorisa), 'Kolpatot Diya Pitha', 'Kolpatot Mach', Kol Posola', 'Teeta phool', 'Bhekuri teeta' are also and important part of the traditional cuisines.