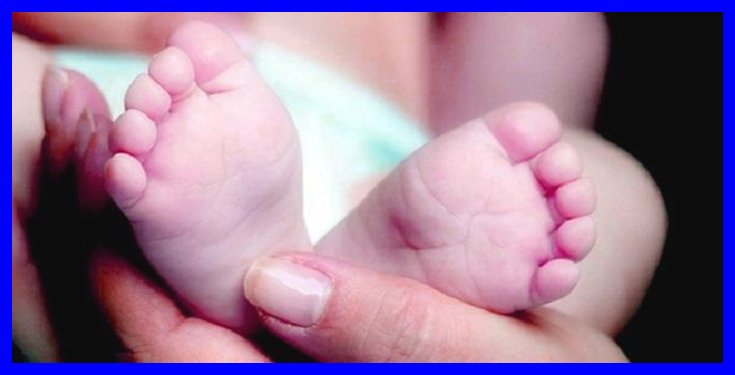 Ranchi: Man kills toddler as he didn't want girl child
In a horrendous incident, a 35-year-old man allegedly strangulated his one-and-a-half-year-old daughter to death in Ranchi, Jharkhand. According to the local police the father never wanted a girl child and started behaving poorly.
The mother said to police "I tried my best fighting for my child, but I could not save her. She died on the spot." The Police has arrested the father and the initial investigation is going on.