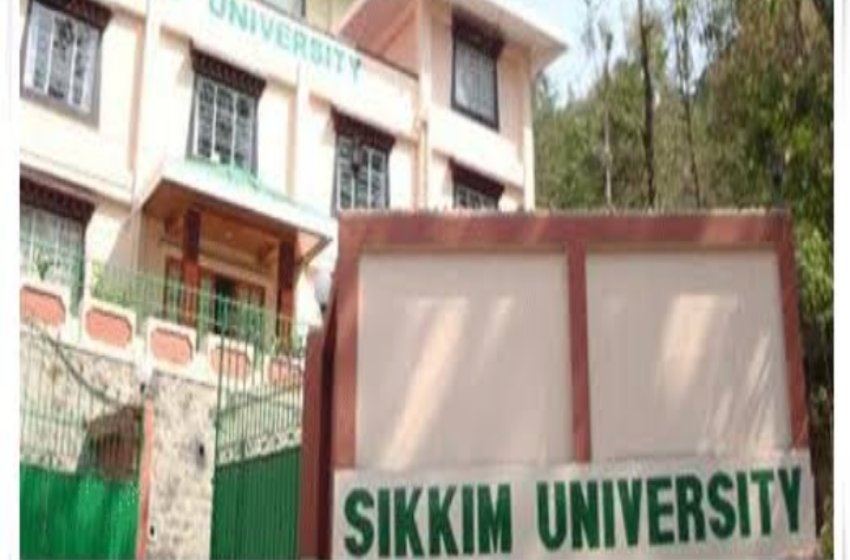 Sikkim University Controller of Exam Suspended for Submitting Fake Documents
Sikkim University (SU) Controller of Examination Pranab Kumar Sarkar has been placed under suspension from duty since June 26 by Sikkim University on allegations of forged and fake documents.
A memorandum was served upon Sarkar on June 23 by SU vice chancellor Prof. Avinash Khare pointing out alleged forged and fake 'No Objection Certificate (NOC) from Bhattadev University, Assam' and 'relieving order' submitted by him to SU at the time of interview and at the time of joining, respectively.
Sarkar is also charged with furnishing wrong information in the online application for the post of Controller of Examination and also in the attestation form. He is further accused of withholding information like him being terminated from Nagaland University as deputy registrar and not informing about the sexual harassment case against him in National Law University and Judicial Academy, Assam.
Report by Prakash, Special Correspondent Sikkim