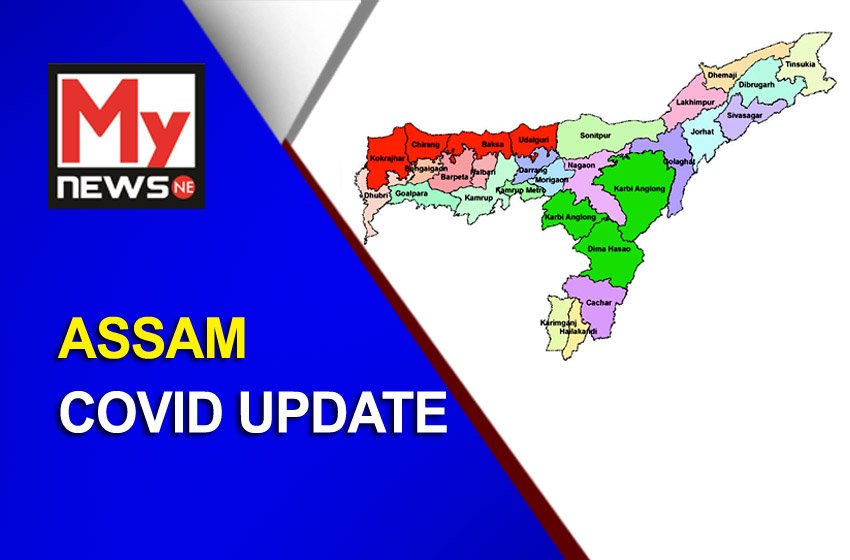 Sivasagar Civil Hospital Staff driver tests COVID positive
A Staff Vehicle Driver of Sivasagar Civil Hospital on Tuesday has Tested Positive for coronavirus infection. The Driver identified as Rafiq Khan swab sample was collected on July 12. Khan's results have created a distressful situation as Doctors and Medical Staff is now suspected of having COVID-19.
The Sivasagar Health Department has taken a decision to Test all the Staff who came in contact with Khan. Meanwhile, the conduct of the rapid antigen Tests to detect COVID-19 has begun across the District.