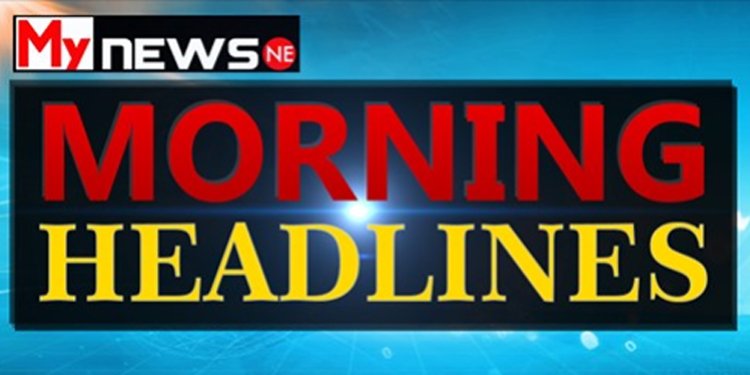 India reported 19,556 fresh COVID cases in last 24 hours, 30,376 new recoveries.
Assam reported 113 new COVID cases in last 24 hours, 113 patients discharged.
Prince William and Kate accused of breaking Coronavirus rules in UK.
Donald Trump rejects $900 million Covid relief bill, calls it a 'disgrace".
USA likely not to Impose COVID-19 screenings for flights arriving from Britain.
Israel's Parliament dissolves, fourth election likely in 2 years.
Northeast United FC and Odisha FC match ends in a 2-2 draw in ISL.