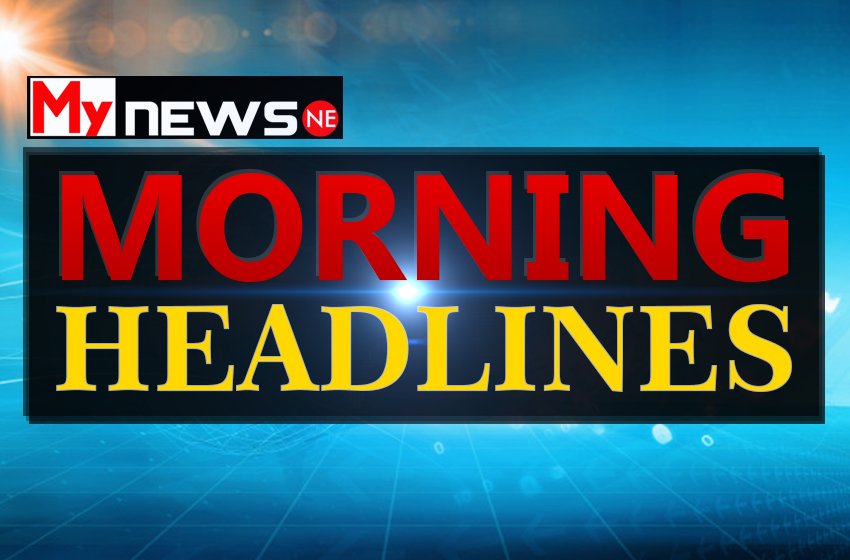 2,218 COVID cases detected out of 54,845 tests in last 24 hours in Assam.
65,156 new COVID cases reported in India in last 24 hours, death toll crosses over 43,453.
7 dead reported in a fire at Coronavirus facility in  Vijayawada of Andhra Pradesh.
COVID cases crosses over 5.1 million mark in the United States.
The bodies of the pilot and co-pilot of the Air India Express plane handed over to family.
England defeats Pakistan by 3 wickets to take 1-0 lead in the test series.
BCCI likely to have NCA Physio in UAE for IPL, franchises disagrees.