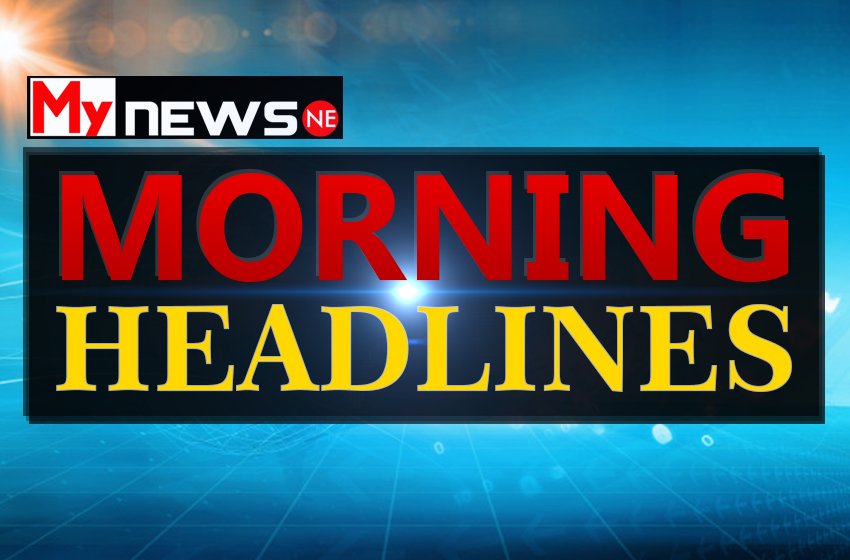 COVID cases in India crosses over  64,399 in the last 24 hours, totally cases cross 21 Lakh mark.
1123 new COVID cases detected in Assam in last 24 hours, total cases crosses over 58,000.
Heavy rain lashes Kerala, IMD issues red alert in 6 districts.
Indian-Americans protest in Washington DC against Chinese aggression.
PM Modi launches Rs 1 Lakh Crore Agriculture Infrastructure Fund.
A deadly fire in Jorhat, Assam takes lives of 2 and 3 critically injured.