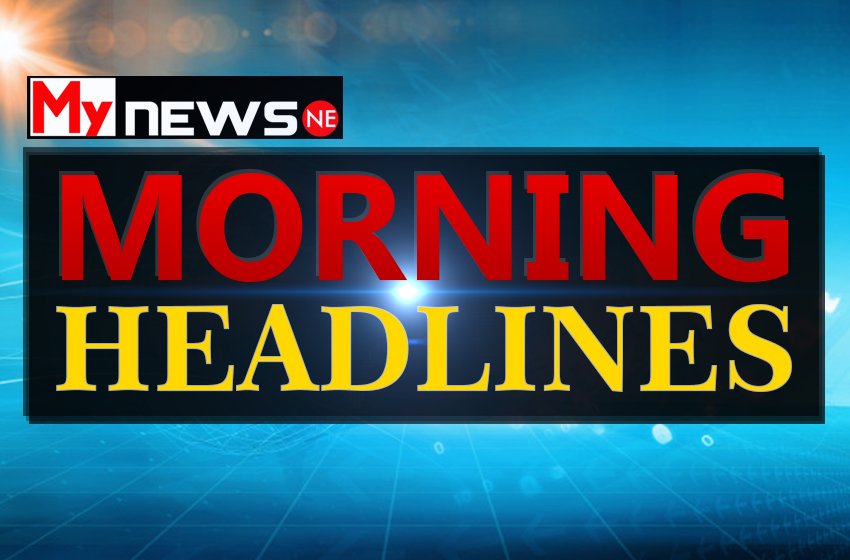 India reported 67,066 COVID cases in the last 24 hours, total deaths stands 47,138.
4,593 COVID cases detected in Assam in last 24 hours, 2,136 patients have been discharged.
US allows H-1B to return for their jobs as US uplifts the ban.
Karnataka Police likely to seize properties of rioters involved in Bengaluru riots.
Pranab Mukherjee condition continues degrade and remains in ventilator support.
Sudeva FC & Sreenidhi FC set to play I-league this year.
England Women Cricketer Laura Marsh has decided to retire from all forms of cricket.