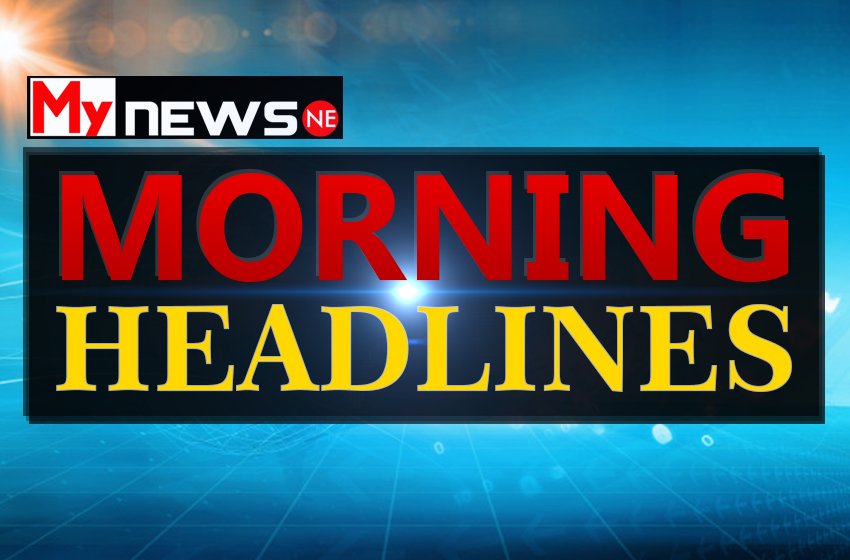 India detected over 70,000 fresh COVID cases in last 24 hours, over 978 new deaths.
Assam detected 2,116 COVID cases in the last 24 hours, 2,054 patients have been discharged.
PM Modi pays tributes to former Prime Minister Rajiv Gandhi on his birth anniversary.
UAE likely to get F-35 fighter jets from Israel in a peace deal.
Heavy Rain claims 3 lives in Mahbubnagar district of Hyderabad.
Bangladesh ready to start trials of Indian COVID Vaccine.
Bayern Munich beats Lyon 3-0 to enter Finals of UCL.