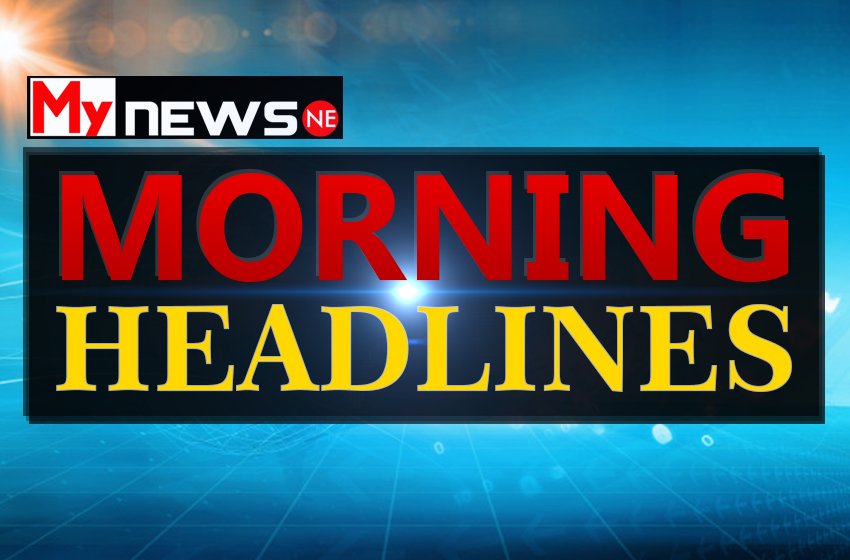 India reported over 68,000 COVID cases in last 24 hours, total cases cross 3 Million in India.
Assam reported 1,856 new COVID cases in last 24 hours, 2,476 patients discharged on Friday.
PM Modi greets the nation on Ganesh Chaturthi wishes 'Joy and Prosperity' among countrymen.
BJP top leaders begins 2 day strategy meet ahead of Bihar Polls.
IS terrorist arrested in Delhi, IEDs  and weapons seized.
Section 144 of the Criminal Procedure Code (CrPC) ordered in Punjab due to rise in COVID.
Sevilla beat Inter Milan 3-2 in UEFA Europa Legaue.