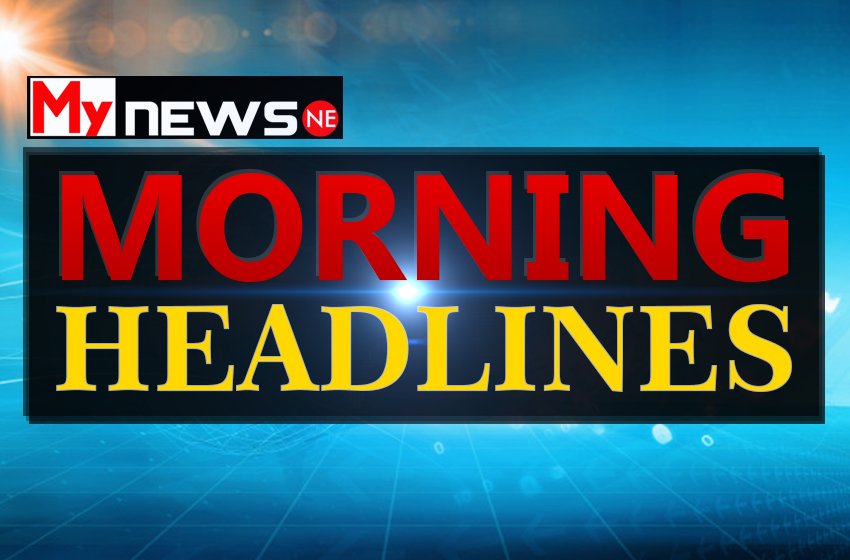 India's COVID-19 tally crosses 2.5 Lakh mark.
More than 9000 COVID-19 cases in 24 hours in India.
Bollywood film producer Anil Suri dies of COVID-19.
Religious Institutions to open today in India.
Shopping Malls and Restaurants is also set to open today.
Kannada actor Chiranjeevi Sarja passes away.
Assam COVID-19 cases reach 2,681 .
Sensex gains 600 points , Nifty tops 10300.
Four terrorist killed and three jawans injured in J&K.
Indian Navy ships to bring back stranded Indians from Iran.