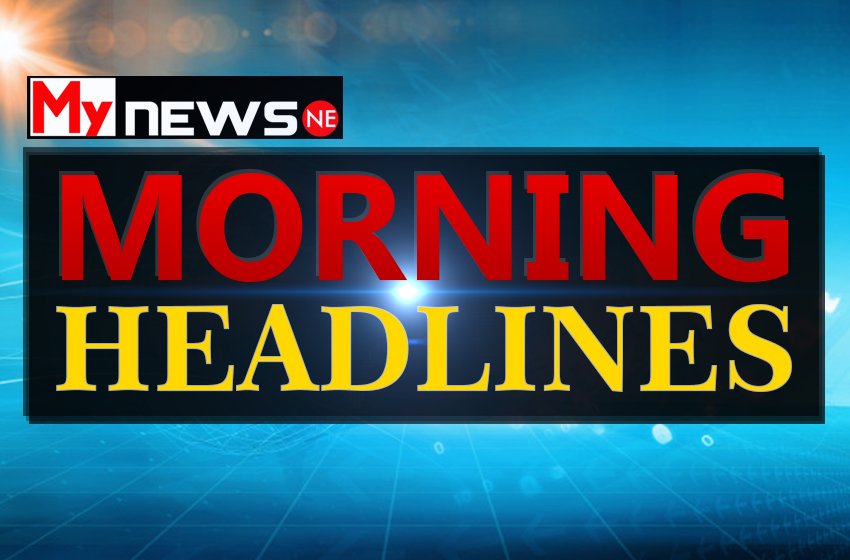 India reported  90,600 new COVID cases in last 24 hours, total COVID tally reaches 4,110,839.
Assam reported 2,698 new COVID cases in last 24 hours, 2,343 patients have been discharged.
Maoists allegedly kills 4 villagers in Chhattisgarh's Bijapur district, beats up others.
Over 50 arrested for doing pool party in Ludhiana for violating COVID rules.
Delhi Metro to fine Rs 500 to commuters if they don't wear mask in public.
Air quality of Delhi drops to 'moderate' category.
IPL schedule likely to be released on Sunday as team gears up for the tournament.