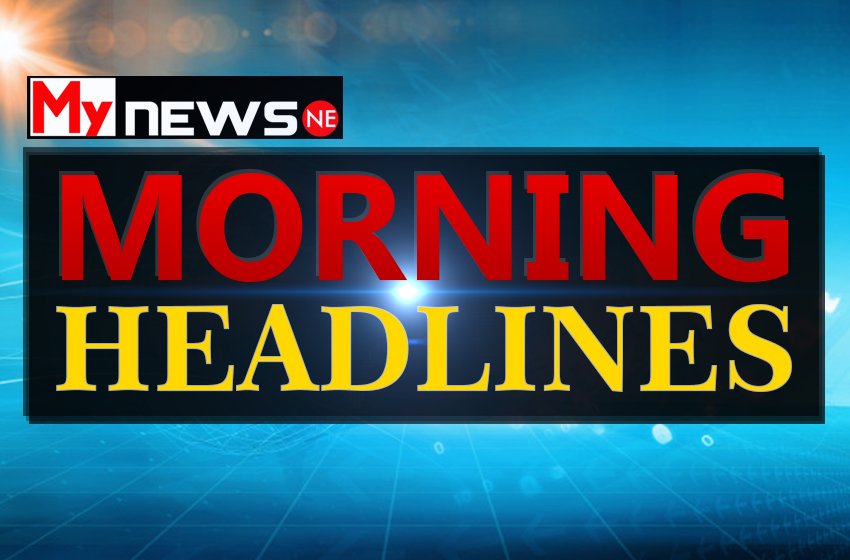 India reported 96,551 new COVID cases in last 24 hours, 1,209 new deaths.
Assam reported 2,534 new COVID cases in last 24 hours, 2,628 patients discharged.
80 new special trains to run from today, around 230 more trains to be in operation.
3 men arrested in Delhi for stealing mobile phones worth of Rs 26 Lakh.
Covaxin Vaccine found effective in non-human after its Phase 1 trials.
Two terrorist held in Baramulla of J&K, Chinese ammunition recovered.
World no.7 Alexander Zverev beats Pablo Carreno Busta to enter final.
Deepak Chahar gets BCCI clearance to start training for CSK.
BCCI indefinitely postpones Annual General Meeting for COVID Pandemic.