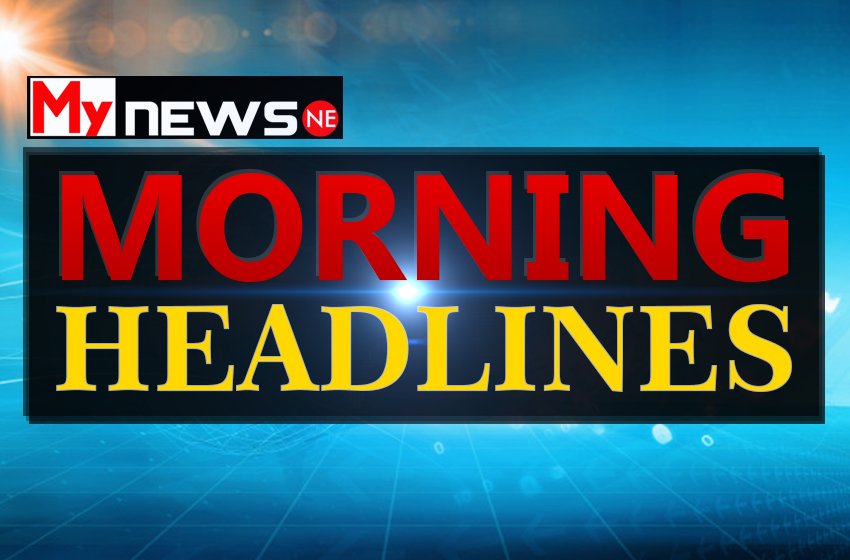 India reported 96,424 new COVID cases in last 24 hours, totally cases cross over 52 lakh.
Assam reported 2,509 new COVID cases in last 24 hours, 2,074 patients have been discharged.
'New Farmer bill will initiate nationwide protest' says Chhattisgarh Chief Minister Bhupesh Baghel.
'60% of Indian kids still go to school on foot' says a survey.
Pakistan government sends arrest warrant to ex-prime minister Nawaz Sharif.
Novak Djokovic beats Krajinovic to reach Quarter-Finals of Italian Open.
IPL to kickstart from today, CSK to lock horns with MI.