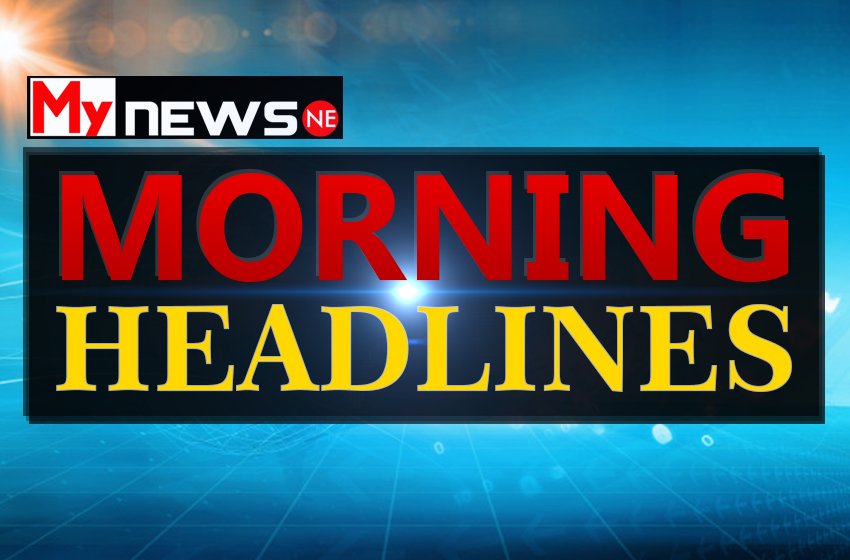 India reported 80,391 new COVID cases in last 24 hours, total death toll surpass 90,000 mark.
Assam reported 2,073 new COVID cases in last 24 hours, 1,817 patients have been discharged.
International Space Station relocates to avoid collision with Space Debris.
'Over 1.26 Crore Got free treatment under Ayushman Bharat Scheme' says Harsh Vardhan.
Karnataka Assembly Passes bill to cut salaries of Legislators by 30 percent.
Russian president Vladimir Putin has offered to provide staff of United Nation.
Rajasthan Royal beats Chennai Super Kings by 16 runs in a high scoring match.