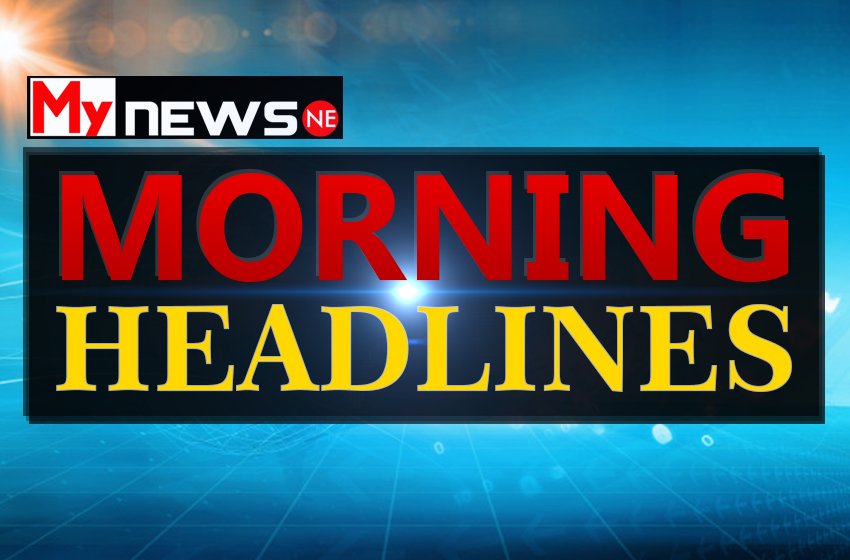 India reported over 89,000 new COVID cases in last 24 hours, death toll crosses over 93,000.
Assam reported 1,736 new COVID cases in last 24 hours, 1,595 patients have been discharged.
Akali Dal quits NDA coalition government after the farmer bill row.
BJP Government defeats Congress in a no confidence motion in Karnataka.
'NDA will fight Bihar Elections together' says Ravi Shankar Prasad.
Cinema halls to be re-opened in West Bengal from October 1.
KKR defeat SRH by 7 wickets in IPL, Shubman Gill wins the man of the match.
RR to face KXIP in Sharjah Cricket stadium tonight.