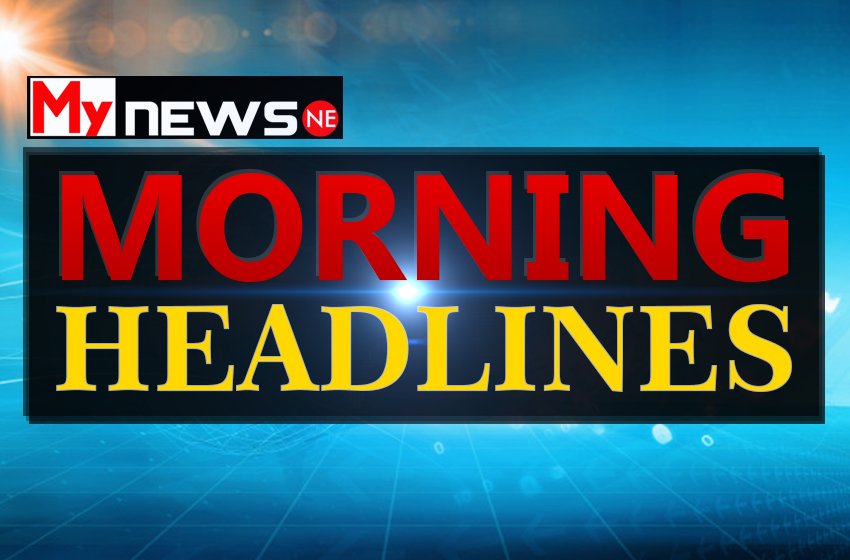 COVID-19 cases cross 16,418,867 in the world, with 652,256 deaths.
India reported over 50,000 COVID cases in last 24 hours.
China recorded 61 new COVID cases, highest surge since April.
60 Killed in Fresh Violence in Darfur region of Sudan.
Phase 5 of Vande Bharat Mission to run from 5 of August.
Aditya Puri sells his HDFC shares of Rs 843 Crores.
Floods hits Assam hard as death toll rise to 100 in the state.
Manchester United qualifies for Champions League.