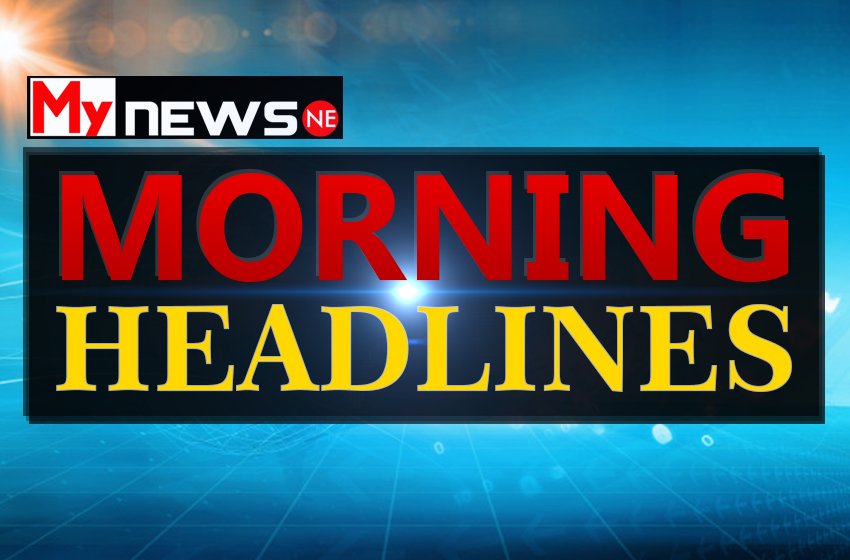 India reported 49,881 COVID cases in last 24 hours, total death toll touches 120,527 mark.
Assam reported 398 COVID cases in last 24 hours, 1057 patients discharged.
Coronavirus cases in India crosses 80 lakh mark, total recovery past 73.15 lakh mark.
NASA Spacecraft Osiris-Rex successfully gets sample from Asteroid Bennu.
Festivals and air pollution reasons for rise in Delhi Covid Cases: Centre.
Chennai Super Kings beat Kolkata Knight Riders by 6 wickets in IPL.
Kings XI Punjab to face Rajasthan Royals in IPL tonight.