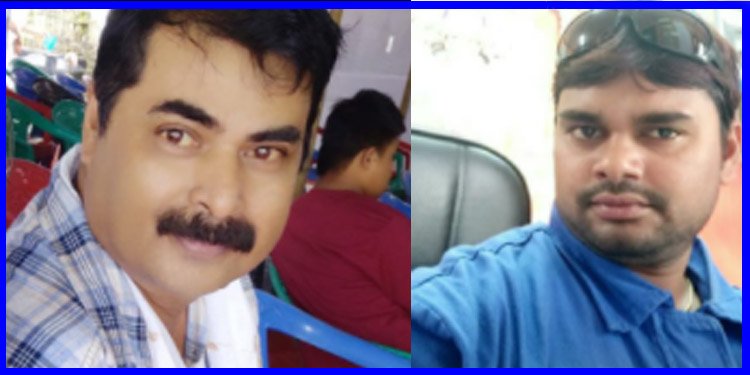 Two Oil Employees abducted from Eastern Arunachal
Sensations grips Innao area under Diyun Police Station in Changlang District of Eastern Arunachal followng the abduction of a radio operator and a drilling superintendent identified as PK Gogoi here from the drilling site at Khumchaikha at around 6 pm on Monday evening. The two abducted officials were engaged in M/S Quippo Oil & Gas infrastructure Limited operative in Khumchaikha area of Innao Village.
Pertinent to add here that earlier in 2019 an oil employees from neaby Manabum Oil plant was also kidnapped by local miscreants in the disguise of terrorist just three days ahead of assembly polls. According to the Romesh Gogoi, a local ahom leader, a group of around 10 to15 persons equipped with lethal weapons picked up the employees and headed towards Balipather village on foot towards Diyun town.
The unidentified group wanted to know the whereabout of Keshab Gogoi who fortunately happened to be on leave since Friday last. The local source informed ' the miscreamts were communicating with the official Mr Gogoi regarding a hafty amount that was bring demanded by suspected millitant group.
'Several Chakma youths of the area belonging to various anti -social groups were arrested earlier involved in the extortion and kidnapping cases', confirmed a police personnel at Diyun. We are investigating the case, said the cadre. 'We are connecting all the possible dots to ascertain the exact motive and nature of the act', said an official of the nearby Indian Army adding ' we are heading towards the site now '.