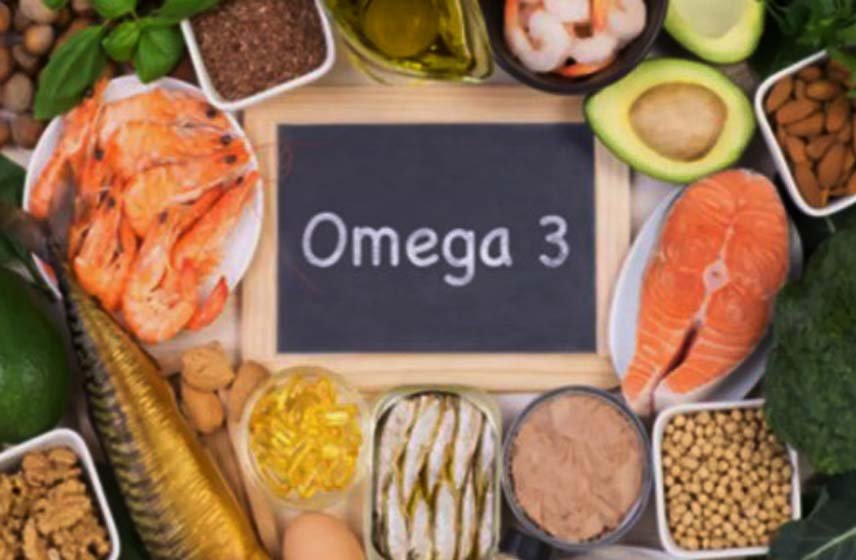 Check the 6 foods rich in Omega-3 which will help to boost immunity
The Food Safety and Standards Authority of India (FSSAI) has recently recommended 6 foods which are rich in immunity boosting. Experts too say that in the time of COVID Pandemic consuming Omega-3 rich food is very essential as they help to keep away the Novel Coronavirus and also other illness.
The Food Safety Regulatory board took the twitter and gave a list regarding the Omega-3 rich health foods that can help to boost immunity. Here's the list
1)  Pumpkin Seeds: Pumpkin seeds are high in antioxidants and it help to improve prostate and bladder health. They are also high on magnesium, which is very important for our blood pressure, sugar levels, heart related issues and also bone health.
2) Walnuts: Walnuts are very rich in antioxidants, it also helps in managing Type 2 diabetes, Walnuts are also very good for lower blood pressure and it also helps to lower cholestrol.
3) Kidney Beans: Kidney Beans or Rajma have several vitamins and minerals like molybdenum, folate, iron, copper, manganese, potassium and vitamn K1, it is also high on fibers.
4) Fenugreek Leaves: The Fenugreek leaves helps in controlling of diabetes and high blood pressure, it also prevents inflammation and heatburn.
5) Pearl Millet: Pearl Millet or Bajra is very high on potassium which dilates blood vessels which helps in blood flow more easily. Pearl Millet is also rich in fiber that helps in reducing bad cholestrol.
6) Watermelon Seeds: The Watermelon Seeds contains iron that is an important component of hemoglobin which helps carrying oxygen through the body.