Guwahati: When we talk about Assam, the first that would come to mind is Kaziranga while the second one will be the greater one horned rhinoceros. But, there's one more thing in Assam that one should never miss if they ever visit the state. That one particular thing is "Pitha", one of the tastiest snacks as well as tradition in Assam.
The symbolic genre of Assam's delicacies is incomplete without Pithas. Pithas come in all shapes, sizes and tastes. Some of these little snacks are sweet while some are hot and some are just blunt in taste.
It is a complete blend of rice flour, coconut, Jaggery sometimes sugar and it is a full package of ethnic tastes with essence of Assam. Pitha is a special class of rice preparation generally made on some special occasions. In Assam Bihu and Eid are almost incomplete without these.
The procedure of making them is very interesting as they comprises of various ingredients. Some of the ingredients include black sesame (Til), Coconut, Jaggery or Sugar, cardamom, orange peels and other various items.
Talking about pithas, the Top 4 are:
This is made from sesame seed filling rolled in rice flour. They are then turned into rolls and baked in a pan. The final product is usually cylindrical in shape and at times looks a like cigars.
This special one is made with xaali saul (sunned rice) mixed with water and jaggery. The mixture is then placed in a bamboo tube corked with bamboo leaves. It is then roasted in fire to get the final product.
This pitha is cooked in a kettle's lid. The process includes steaming a mixture of rice flour and jaggery wrapped in a piece of cloth on the lid put upside down on the kettle. It is then steamed on low heat. The final pitha is then eaten with tea or soaked in milk.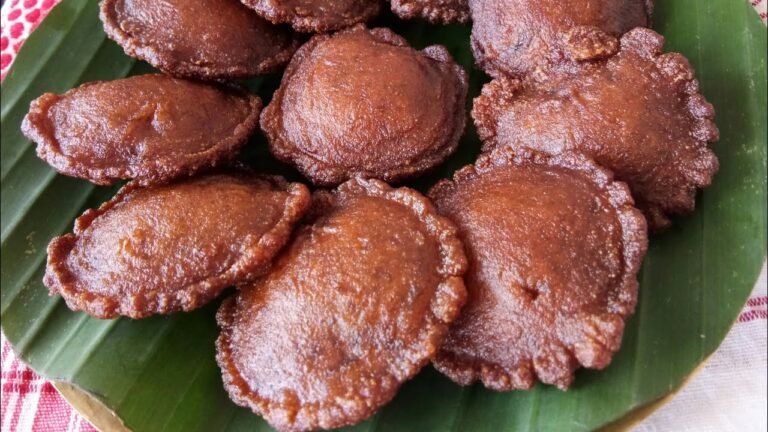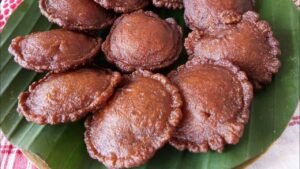 This is a fried pitha made from bora saul and jaggery. A dough is made and it is divided into small balls and fried in oil. The pitha turns into a spongy structure.