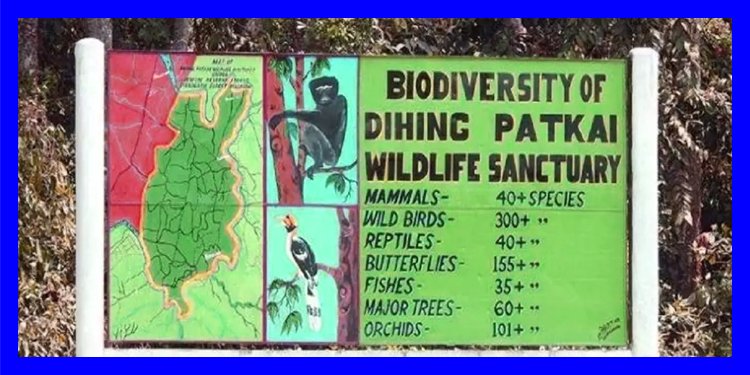 Dehing Patkai Wildlife Sanctuary Upgraded to National Park
The Dehing Patkai Wildlife sanctuary has been upgraded to National Park by the Government after the talks were underway from July. Dehing Patkai covers Dibrugarh and Tinsukia districts with total area of 111.942 square kilometers.
The Dehing Patkai forest got the wildlife sanctuary status back in 2004 and after its upgradation to a National Park now the state of Assam is home to 6 National Parks. However the National Board of Wildlife (NBWL) has given clearance for a coal mining project in the Dehing Patkai which had gave spark to huge controversies but the recent announcement of upgradation might give a sigh of relief to the environmentalists.