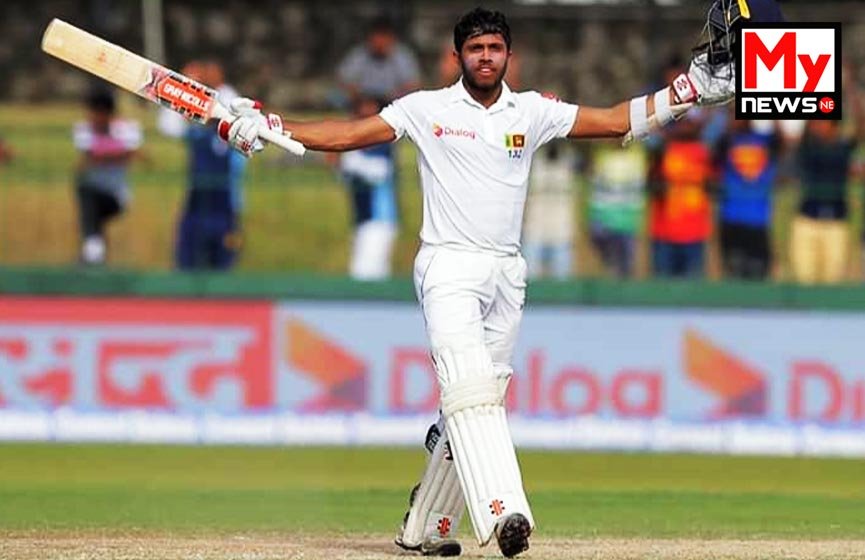 Kushal Mendis arrested for hitting down a pedestrian
Sri Lankan Batsman Kushal Mendis was arrested for hitting down a pedestrian while driving in wee hours on Sunday. Mendis hit a 74-year-old man, killing him in the Colombo suburb of Panadura.
He will be produced to the Magistrate regarding the matter and will aslo have to face court cases later on. Hit & Run are treacherous cases in Sri Lanka and it would be interesting to see what decision will be taken by the Sri Lankan court on this matter.
Kushal Mendis is a 25-year-old wicket-keeper batsman and represented Sri Lanka in 44 Tests and 76 ODIs. Mendis was part of the national squad which had resumed training after the COVID-19 lockdown. All Sri Lanka's international assignments, including a tour by India have been cancelled due to the ongoing COVID-19 pandemic.