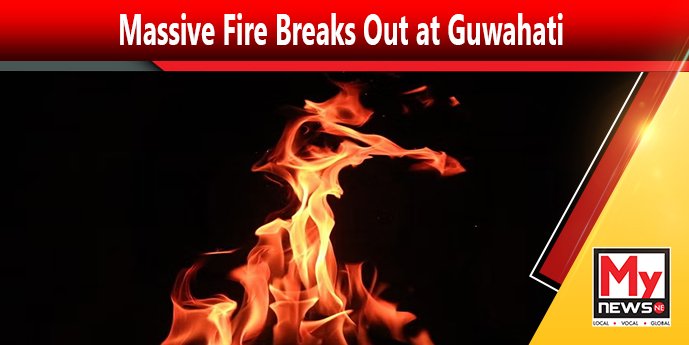 Guwahati: A massive fire broke out in Guwahati's Panbazar area on Wednesday.
The fire broke out on the first floor of Sheikh Brothers building.
Meanwhile, fire tenders reached the spot and controlled to douse the blaze in the area.
However, there was no report of any human casualties or injuries.
On the other hand, the exact cause of the fire is yet to be ascertained.
Concern has been raised due to the city's increasing fire incidents. Every shop and mall in the city must take the necessary steps to regulate the situation in order to prevent any loss of life or property.